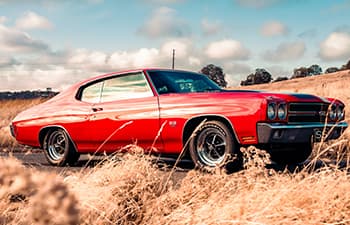 We Pride Ourselves In Our Knowledge Of Custom Auto Body Work & Auto Restoration Services
At S & P Kustumz, our trusted technicians have years of experience on handling any auto body customization for your vehicle.
Located in Chico, CA, our auto body shop is ready to serve all your vehicle's restoration and body work needs.
We pride ourselves in our knowledge of custom auto body work to get your vehicle how you want it. From custom paint jobs to auto body repair services, our professional team of technicians will make sure your vehicle is running in excellent condition for the years to come.
Call us or stop by to discuss your custom restoration needs! (530) 321-9449